Beijing Events
TODAY
11:30 am - 12:00 am
Safety is very important to us here at Q MEX. All our staff are wearing masks, taking their temperature, and disinfecting their hands on a daily basis. We sterilize everything in our store from plates and utensils to menus and tables as they are...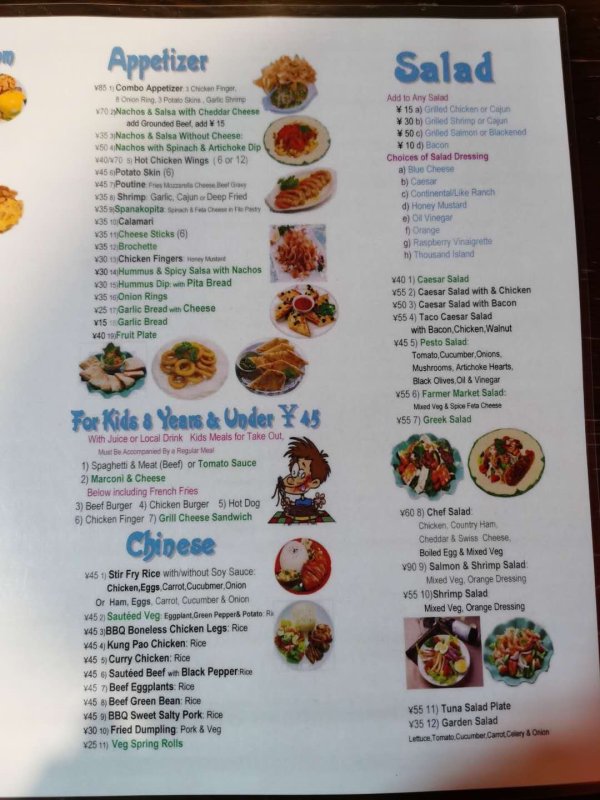 TODAY
07:30 am - 09:00 pm
American Steak and eggs喜来中北美家常菜 Open everyday 7: 30am -9pm,  appointment earlier or late dine in or delivery,  fresh food,  breads or desserts.   Tel 804226461851903423018519034231WeChat 13436323072 Address : 顺义后沙峪裕庆路20号院金地中央世家6-3 For didi,  search...
TODAY
08:00 am - 09:00 pm
Free Pop-up WeChat gatherings. Where we will come together to: Focus our reality honestly and openly  Practice Deep Acceptance  Practice Grounding Share in the wisdom of these times, and  Much More!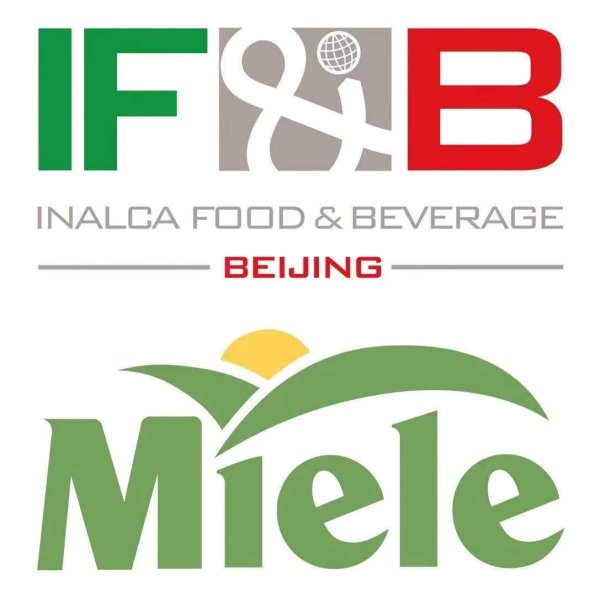 TODAY
08:00 am - 07:00 pm
Feeling comfy at home? Had enough of the same noodles soup? A fan of YouTube cooking channels? We may have something for you! In this special moment, Miele Food & IF&B will come right to your door, with special deals and free deliveries....
TODAY
08:00 am - 12:30 am
TODAY
10:30 am - 08:00 pm
​Ordering for one? No problem! Moka is making it easy to eat healthy and affordably with our Single Sets. Choose from three of our best-selling Moka favorites: Shrimp Avocado Salad, Mexican Bowl or Steak Avocado Wrap. Each set comes with a large...
TODAY
11:00 am - 07:00 pm
Good News ! MIAM MIAM has a large offer of delicious dishes on delivery platform such as Meituan & Elema. Enjoy up to 50% OFF on pizza, pasta, rice and combo. In addionnal MIAM MIAM remains open everyday from 11 am to 7 pm. We keep you updated...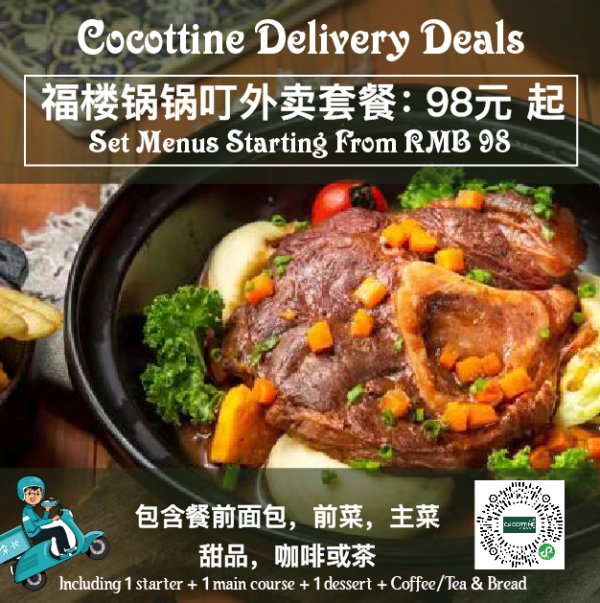 TODAY
11:00 am - 07:00 pm
GOOD NEWS! Cocottine meals are available on MEITUAN platform! Set package starting from Y 98 including 1 starter + 1 main course + 1 dessert + coffee/tea & breadYou favorite dishes such as osso bucco, salmon & egg tart are also available.Don...
TODAY
11:30 am - 10:00 pm
If you can't visit us during this special period, then let us bring the Mediterranean deliciousness to you! Find us on JSS(JinShiSong) or Sherpa's delivery app, and enjoy the comforts of Migas Mercado delivered straight to your door. Que Aproveche!
TODAY
04:00 pm - 07:00 pm
Slow Boat Daily Happy Hour With the arrival of summer in Beijing, we're happy to announce our new Daily Happy Hour — 10 RMB off every beer, every day of the week! From 4PM to 7PM enjoy 10 RMB off any draught beer, no exceptions! Cheers!
TODAY
05:00 pm - 02:00 am
Enjoy 1/2 Price Quesadillas and Sopes from 5pm until closing! Also check out our other weekly specials: Daily Happy Hour until 9pm - Discounted Prices for Selected Draft Beer from 35RMB, Margaritas & Mojitos - 45RMB, Corona - 25RMB, Micheladas...
TODAY
05:00 pm - 03:00 am
Enjoy 1/2 Price Nachos from 5pm until late & Quiz Night from 8:00PM! Spicy Beef Chorizo Nachos - Only 40RMB Red Chili Shredded Chicken Nachos - Only 37RMB Roasted Green Peppers - Only 35RMB Also check out our other weekly specials: Daily...

TODAY
05:30 pm - 02:00 am
WEEKLY SPECIALS 1/2 price Tacos on Mondays 1/2 price Fajitas on Tuesdays 1/2 price Frozen Margaritas on Wednesdays 1/2 price Quesadillas on Thursdays Address: 2nd Floor, Nali Patio, 81 Sanlitun Road, Chaoyang District 北京市朝阳区三里屯北街 81号2层 Phone number...
Upcoming Classes Thurs, Feb 2018:00-18:40 PM Zoom Meeting ID:  390957923 Fri, Feb 2110:00-10:40 AM Zoom Meeting ID: 811634703 From February 19th until March 13th, Culture Yard will be running free live online Chinese Though Media Classes twice a...
On Wednesday, February 26th, The National Centre for Performing Arts screens The Metropolitan Opera's production of Mozart's The Magic Flute, conducted by James Levine. This colourful production features an international cast filling out the roles...
TODAY
07:00 pm - 01:00 am
Wine Wednesdays at Side Street For 129 rmb, enjoy free flow wine for 2.5 hours, anytime after 7 PM. Give yourself a treat in the middle of the busy week!
Price: 129 rmb for 2.5 hours free flow wine
The NCPA presents a new staging of Verdi's Aida, one of opera's most popular masterpieces. The piece tells the story of Aida, a captured Ethiopian princess who falls in love with the Egyptian general Rameses. It is directed by Francesco Micheli,...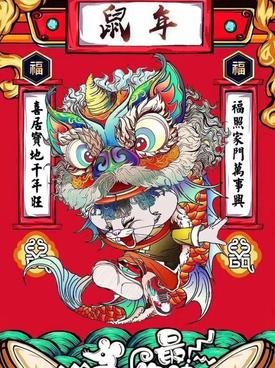 TODAY
08:30 pm - 10:30 pm
Get back into the swing of things with this rock concert at Mao Livehouse Wukesong on Wednesday, February 26th. They'll have four rock groups taking the stage: pop rock and folk artists FancyWall, pop punk and dance punks Stud, melodic rockers...
Price: RMB 90, RMB 60 (advance)
Feb 27
09:00 am - 05:00 pm
Join the European Chamber of Commerce for this one-day, Chinese-language workshop on business crisis management, prevention and emergency response strategy in advance of March 15th, International Consumer Rights Day. Prepare your business in...