Pizza Fest 2019: Wrap Up in a Toga, Grab a Slice, and Get Ready to Belt Out "Figaro"
Welcome back, Beijing! To keep your good vibes going post-October break, we've been working very hard on organizing the 2019 Beijing Pizza Festival. If you relaxed so much during vacation that you've completely forgotten what it's all about never fear, we've prepared a handy little refresher... 
What's this year's theme?
We're embracing the Italian roots of pizza by throwing Beijing's biggest toga party!
READ: Top Creative Ways to Wrap a Toga
When you arrive at Galaxy Soho on Oct 19-20, you may be mistaken for thinking you've traveled back in time to Ancient Rome, because there will be so many toga-toting pizza lovers around. Not sure exactly how to wear a toga? No worries! Just as there is no wrong way to eat a pizza (post your inflamed opinions on pineapple in the comments below),  there is no wrong way to wear your to'. Simply grab a sheet and go wild. That's what we're calling Toga Freestyle.
We also highly recommend accessorizing your toga look with a wreath, some Roman sandals and whatever else gets you into the spirit of things...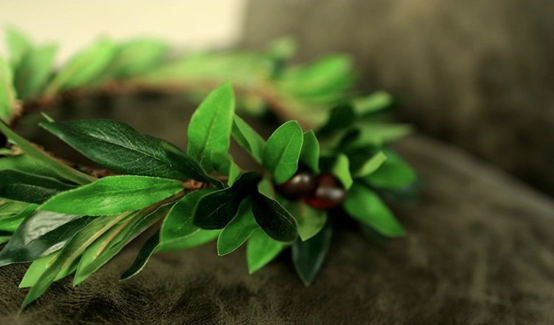 Can't be bothered organizing an elaborate outfit? Not to worry... we're giving you the opportunity to buy an entire toga outfit along with your ticket. There are several options depending on how deep you want to get (and we all know deep and pizza are a match made in heaven):
RMB 20: A ticket to the fest plus an olive branch wreath
RMB 60: A ticket to the fest plus a toga, waistband, olive branch wreath (including delivery)
RMB 50: A ticket to the fest plus a 2019 Pizza Fest T-shirt and olive branch wreath
RMB 60: Three tickets to the fest plus a picnic blanket
Okay, alright, but what about the PIZZA?
No matter how amazing your look is, no toga party is complete without incredible food. When you come along to Galaxy Soho, you'll be able to try all the best pizza that Beijing has to offer, as well as pizzafications of your fave foods. Pizza nachos? Pizza baozi? You betcha.
We've got a host of brand-new pizza purveyors signed up and ready for this year's fest, so if you think you've already tasted every pizza in Beijing, well think again.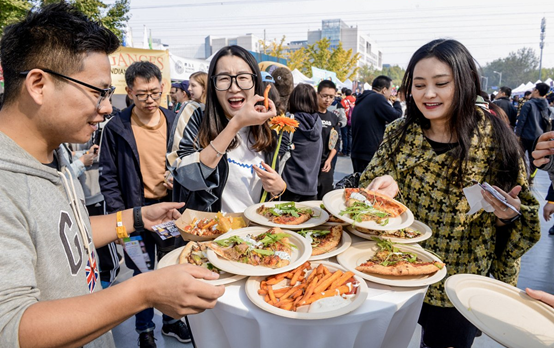 Basically, the 2019 Beijing Pizza Fest is the perfect excuse to eat pizza for every meal of the day, not to mention all the craft beer that will round out any meal.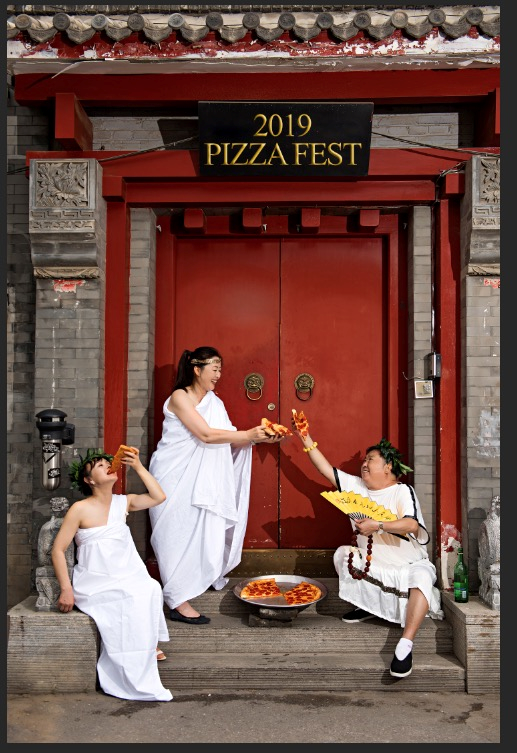 Let the fun begin!
Most importantly, a toga party is one of the most fun ways to gather with friends. There will be loads of great live entertainment, costume and singing competitions (Mamma Mia! We mean it... stay tuned for more details about our epic Opera competition), bands, dancing, and even pizza twirling displays going on all weekend...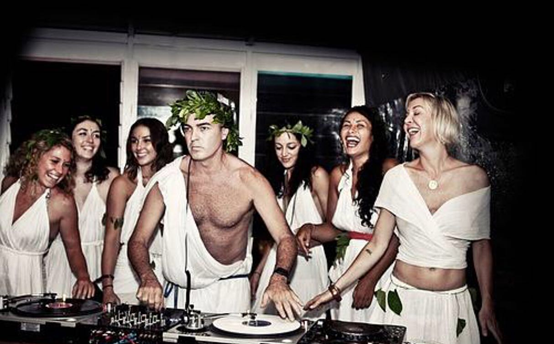 Go ahead, bring the kids!
Just in case you were wondering, the 2019 Beijing Pizza Festival is the perfect event to bring your whole family along to ... whether your family is made up of humans, furry companions, or a bit of both.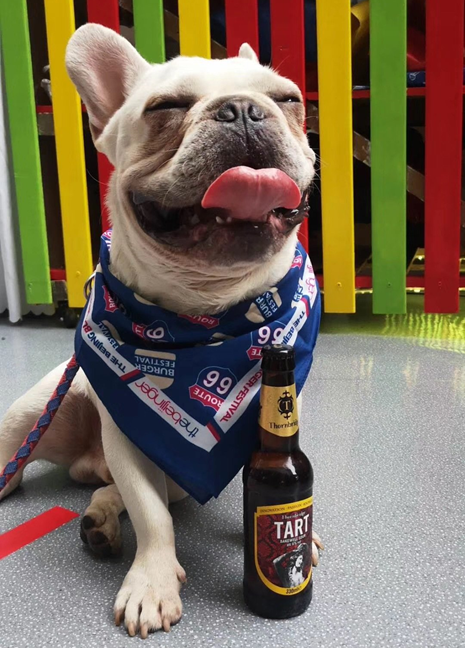 So... what are you waiting for?
Early bird tickets for the 2019 Beijing Pizza Fest are still available! Click here to get your tickets, or scan the QR code.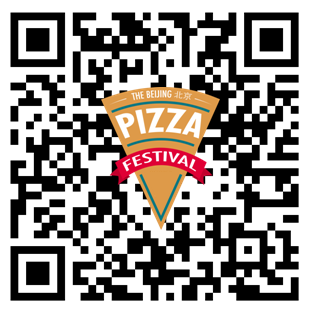 READ: News Flash: Pizza May Help You Live Longer... But There's a Catch
Images: Uni You
Comments