The Travel Apps You Need for Your Asian Holiday
The October Holiday is here and you may have booked your tickets and nailed down your accommodations, but what else do you need when traveling in Asia? Definitely apps. Lots of apps. From feeding yourself to getting around, to paying for all of the above, here are several apps you might need.
Eat
OpenRice
Hong Kong is a foodie haven, home to some of the finest dining on the continent, plenty of small, unique, locally-owned restaurants, and countless cheap and flavorful street stalls. Launched in 1999, OpenRice contains information on over 20,000 restaurants and works like Yelp or Dianping, providing users with addresses, reviews, and promotions. You can also use it to find restaurants in Taiwan and Singapore.
Languages: English, Indonesian, Japanese, Simplified Chinese, Thai, Traditional Chinese
Free
IOS, Android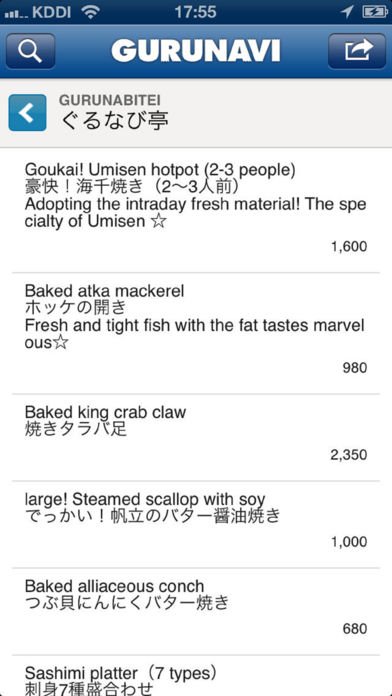 Gurunavi
Similar to OpenRice, Yelp, and Dianping, Gurunavi is another restaurant app covering Tokyo, Osaka, Kyoto, Hokkaido, Kanagawa, Aichi, Hyogo, and Fukuoka. Set your location, your preferred category of cuisine, time, and budget, and Gurunavi will find you the perfect restaurant. Some restaurants also have in-app coupons offering special discounts.
Languages: English, Korean, Japanese, Simplified Chinese, Traditional Chinese
Free
IOS, Android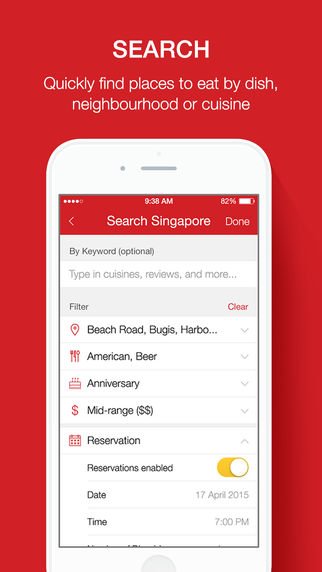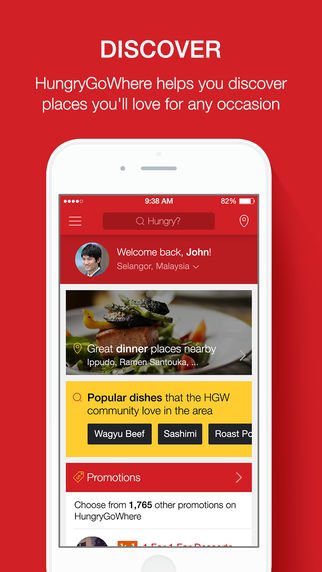 HungryGoWhere
Malaysia and Singapore are home to a diverse range of cuisines and dishes, but few travelers arrive there knowing exactly what they should order. HungryGoWhere provides info on 50,000 restaurants of different types with special food guides, reviews, and photos from diners.
Language: English
Free
IOS, Android
Traveling

MetroMan Hong Kong 香港地铁通
Taking taxis in Hong Kong can easily burn a big hole in your wallet but there's no need to when the public transport is so great. Developed by MetroMan, this app can be used offline. Just enter your starting point, destination, and time, and the app will show you multiple routes including the price.
Languages: Russian, German, Italian, Japanese, French, English, Simplified Chinese, Spanish, Portuguese, Traditional Chinese
Free
IOS, Android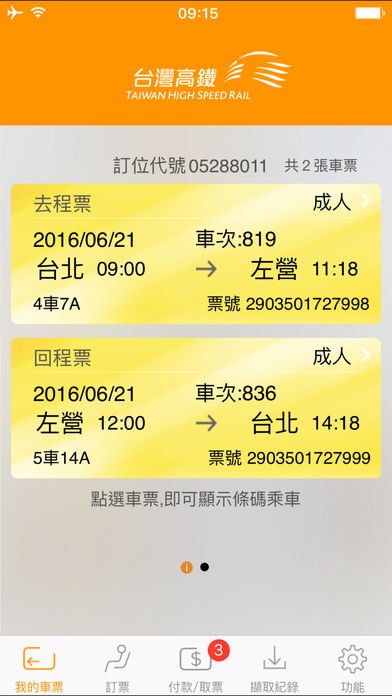 Taiwan High-Speed Rail Ticket (台灣高鐵 T Express行動購票服務)
If you can't use the convenient all-in-one machine at 7-Eleven stores in every corner of Taiwan, download this app, developed officially by the Taiwan High-Speed Rail office. You can check timetables and book seats on the train from anywhere.
Languages: Japanese, Simplified Chinese, Traditional Chinese, English
Free
IOS, Android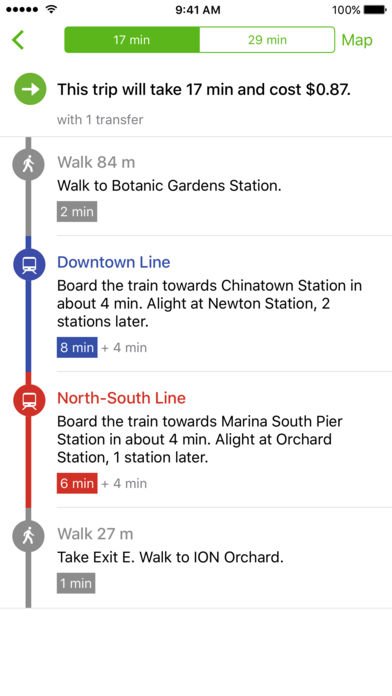 Gothere.sg
If you think "Singapore is just a fraction the size of Beijing, navigation will be simple" you are going to get so lost. Gothere.sg not only provides information on where to go but also shows you how to get there, with timetables for buses, directions to shopping malls and even lists of available discounts in stores.
Language: English
Free
IOS, Android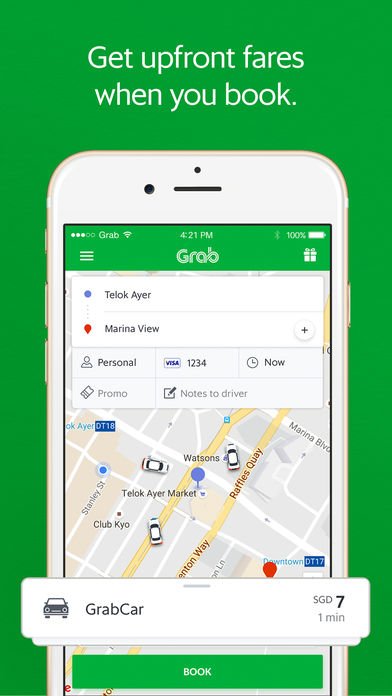 Grab
In case you're spoiled by Didi Chuxing, download this local car-hailing app when you travel abroad. Similar to Didi Chuxing or Uber, the app allows users to book a taxi or car, a shared car, an upgraded car, and even bikes. You can use it in Bangkok, Singapore, and Malaysia.
Languages: English, Burmese, Indonesian, Malay, Simplified Chinese, Thai, Vietnamese
IOS, Android
We hope these apps keep you full of delicious food, traveling in a comfortable car, and experiencing the best of Asia. Bon voyage!
More stories by this author here.
Email: tracywang@thebeijinger.com
Twitter: @flyingfigure
Instagram: @flyingfigure
Photos: Wikimedia, the app developers
Comments