Booze News: Jing-A Xingfucun 2nd Anniversary, Boxing Cat Sour Beer Launch, Chinese Cocktails at Union
Feeling thirsty? Wet your whistle with Booze News, our wrap-up of the week's best bar deals, parties, drink concoctions, industry gossip, and more.
Sep 27: Jing-A Xingfucun Brewpub celebrates second anniversary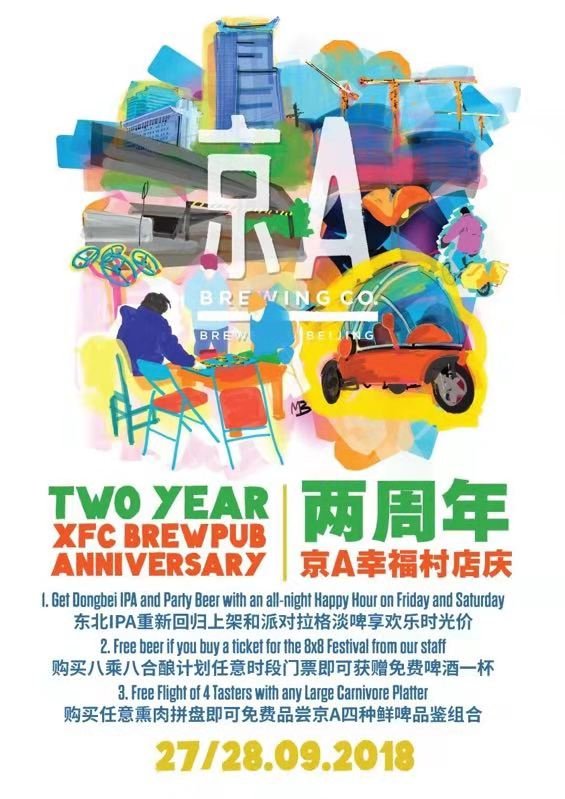 Jing-A began brewing beer at 57 Xingfucun Zhonglu way back in 2013 when it was still known as The Big Smoke, but Sep 28 marks the two-year anniversary of its transformation into the full-fledged 京A Brewpub we've come to know and love. On Friday and Saturday (Sep 27-28), they'll be celebrating with a bunch of deals, including all-night happy hour on Dongbei IPA and Party Beer and free tasting flights of four beers when you buy a large carnivore platter.
Sep 27: Lychee Meets Grapefruit Sour IPA Launch Party at Boxing Cat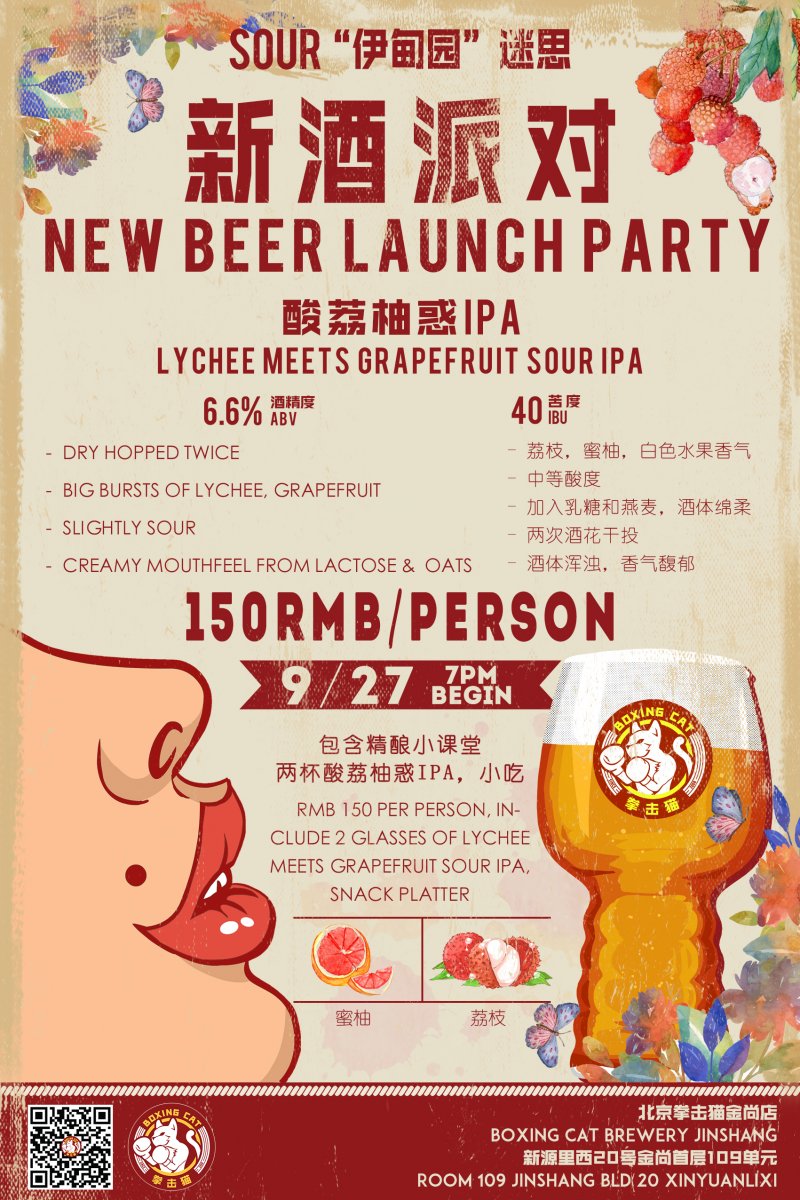 Boxing Cat launches their newest brew, the Lychee Meets Grapefruit Sour IPA, in style, this Friday, Sep 27. In addition to fruit notes from the grapefruit and lychee, the beer has a creamy mouthfeel from the addition of lactose and oats. Join Boxing Cat for the launch party and be among the first to taste this new brew, with two glasses of the IPA, and a snack platter for just RMB 150. For more information or to buy tickets, extract the QR in the image.
Jing-A launch their first non-alcoholic beer, Designated Driver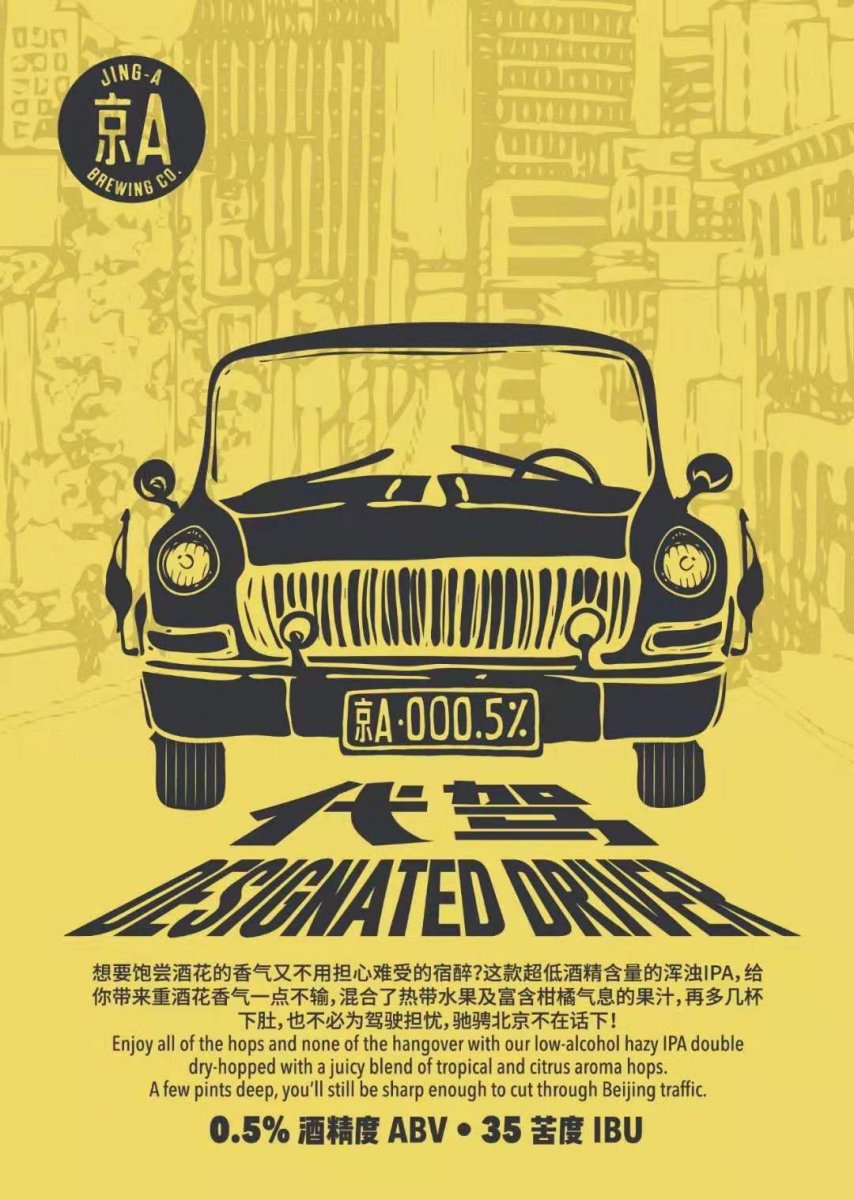 Want to enjoy all of the hops with none of the hangover? Then you're in luck because Jing-A have just launched their first non-alcoholic beer, a hazy IPA double the Designated Driver. The beer is double dry-hopped with a juicy blend of tropical and citrus aroma hops. A few pints of this beer and you'll still be sharp enough to cut through Beijing traffic jams. Typically non-alcoholic beer has the alcohol removed by heat, which is not a great option if you're aiming to make a hoppy brew. Jing-A experimented with a yeast strain that limits the amount of alcohol produced in fermentation, allowing them to have all the hoppy aroma of a hazy IPA with only 0.5 percent alcohol content.
Rugby World Cup beer deals

The Rugby World Cup 2019 in Japan is still ongoing and there are plenty of places around town to catch all the matches during the October Holiday. If there's one thing you should know about rugby players, it's that they enjoy a good pint. As such, many of the venues showing the games over the next six weeks have paired their viewings with some juicy beer deals to get you through the door. Get the skinny on those here.
Chinese-inspired cocktails at Union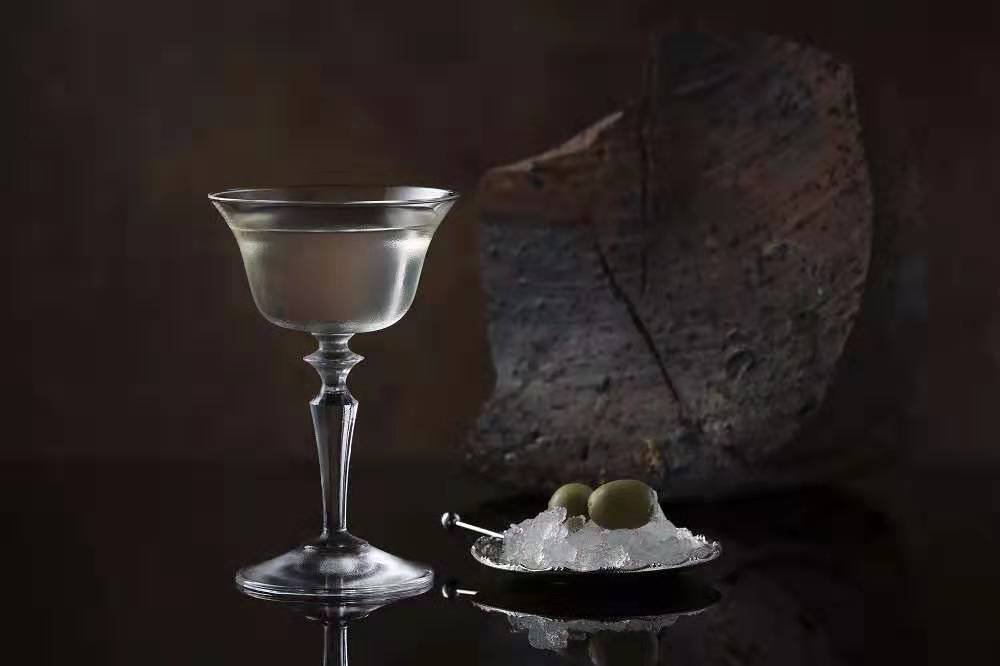 In celebration of the 70th anniversary of the founding of the PRC, Union at The Opposite House have created a couple of Chinese-inspired inspired cocktails. Try the Union Milk Punch, inspired by the eight treasure tea thought to be the secret to Empress Dowager Cixi's longevity and featuring aged Barbados rum, dark rum, PX sherry, milk punch spice mix, clarified milk, eight treasure tea, sour plum mix, and plum bitters or the Genghis Khan Martini, featuring Citadelle gin, Mongolian kumiss, and Mancino Secco vermouth, served with a side of blue cheese-stuffed olives. If wine is more your thing, then their sommelier Ashley has put together a list of seven wines from Ningxia, Shanxi, and Xinjiang.
Never miss a gig: click here for a huge list of live shows in the city, updated daily.
Images: The Opposite House, courtesy of the venues, Yuki Nakao
Comments