Yeah, Baby!: Last Call for Discounted British "Swinging Sixties" Ball Tickets, Oct 19
While America was spinning in a cloud of pot smoke, free love, and the early international relations snafus that would eventually lead to the Vietnam War, Britain in the 1960s was also knee-deep in its own swinging, hedonistic moment, defined by bright colors, bell bottoms, and a slew of bands that would put the small island firmly on the map as one of the best producers of rock and roll – ever.
Yes, the Swinging Sixties were a time when Britain could finally let its hair down and regain a splash of color after the war. The British Chamber of Commerce hopes to rekindle some of that free and easy living with a Swinging Sixties party of their own at this year's British Ball, Oct 19 at Kerry Hotel.
To mirror this sexiest of times in British culture, the organizers are opening up the dress requirements outside of black tie and ball gown (though you can still rock the traditional trappings, should you wish), and want you to come as one of the many iconic figures that got their start during this most fruitful of cultural explosions.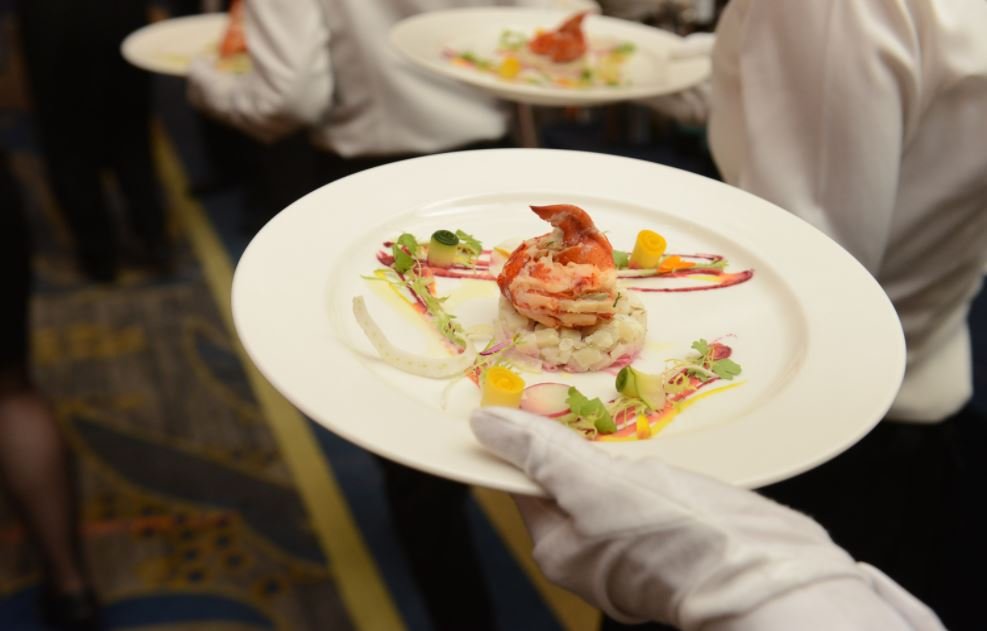 As Russell Brown OBE, chairman of the British Ball committee, puts it: "The British Ball has been in Beijing since the '90s and has always been a flagship event in the community. Each year the committee chooses a theme, and this year it's the Swinging Sixties, encapsulating Britain's music, fashion, and culture during that era."
What that means for attendees is great live music, better drinks, some classic British fare, and a long night of swinging.
Early bird tickets for the event are on sale until Sep 20, with individual tickets down from RMB 1,550 to RMB 1,450 and standard tables (10 guests) down from RMB 14,500 to RMB 13,500.
You can read more about the event via the British Ball's official website here or via this WeChat post here. Email britishball@britishchamber.cn for more info and to make a reservation.
The Beijinger is the proud media sponsor of this year's British Ball.
Images courtesy of the British Ball
Comments