How to Find and Rent an Apartment in Beijing: Everything You Need to Know
Whether you've arrived in Beijing as an impoverished student or a trailing spouse on a lush expat package, and therefore planning to stay for just a few months or years to come, you're going to need to face the Beijing rental market at one point or another.
There are literally thousands of different apartments for rent in the capital, but prices and conditions can vary enormously. In chic Sanlitun, leafy Chaoyang, student-friendly Wudaokou, or bang-for-your-buck Tongzhou? Furnished or unfurnished? One bedroom hutong courtyard house or ultra-modern high-rise apartment? The possibilities are seemingly endless.
To ease the pain of house-hunting, we've compiled this extensive how-to manual, complete with everything you need to know about renting an apartment in Beijing. So sit back, read up, and hopefully your search will go as smoothly as possible.
 
Before you even begin...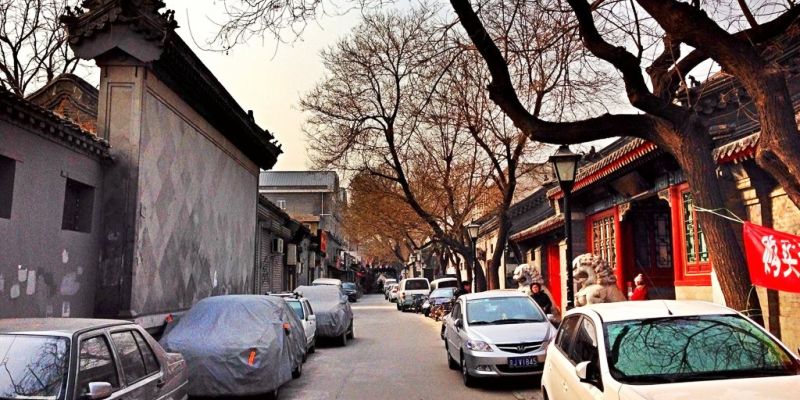 Deciding where to live
Searching and negotiating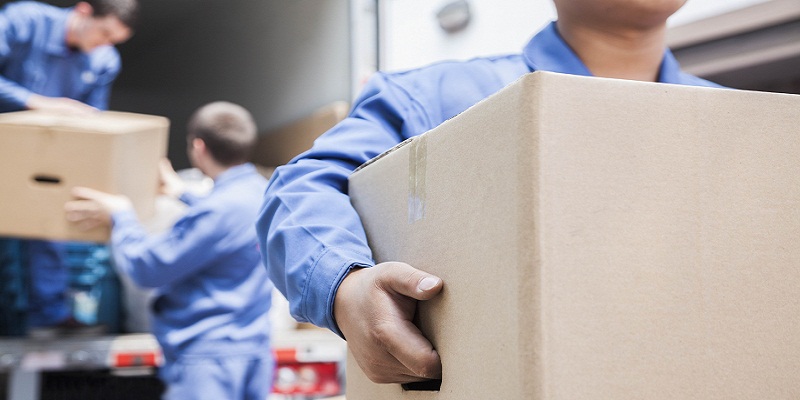 Actually moving in 
Now you're there... 
Protect yourself and your new home
What did we miss? What else do you need to know?
Write to us at editor@thebeijinger.com, or in the comments section below. 
Images: Uni You, thebeijinger.com
Comments